Christmas 2022: Discover the Jo Malone London festive collection
Jo Malone London is a brand that is synonymous with British luxury and one that is much-loved by The Sloaney readers. The unveiling of the festive collection is a highlight every year and it marks the official start of the Christmas Shopping period for many.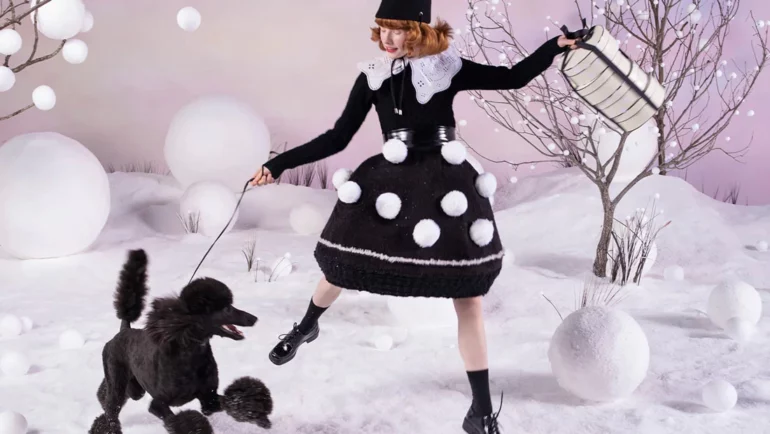 Once again, the established holiday heroes from the Jo Malone London range make a welcome return to head up this year's winter highlights from the collection. Among one of the most popular scents is Orange Bitters.
With different types of mandarin a favourite in many households during the Christmas period, this fragrance echoes the juicy sweet citrus notes of these fruits and evokes a festive feel. As a fragrance, there is great depth with Orange Bitters, but it also has a delicate finish and gets the balance just right in terms of creating a notable, but not entirely dominating scent.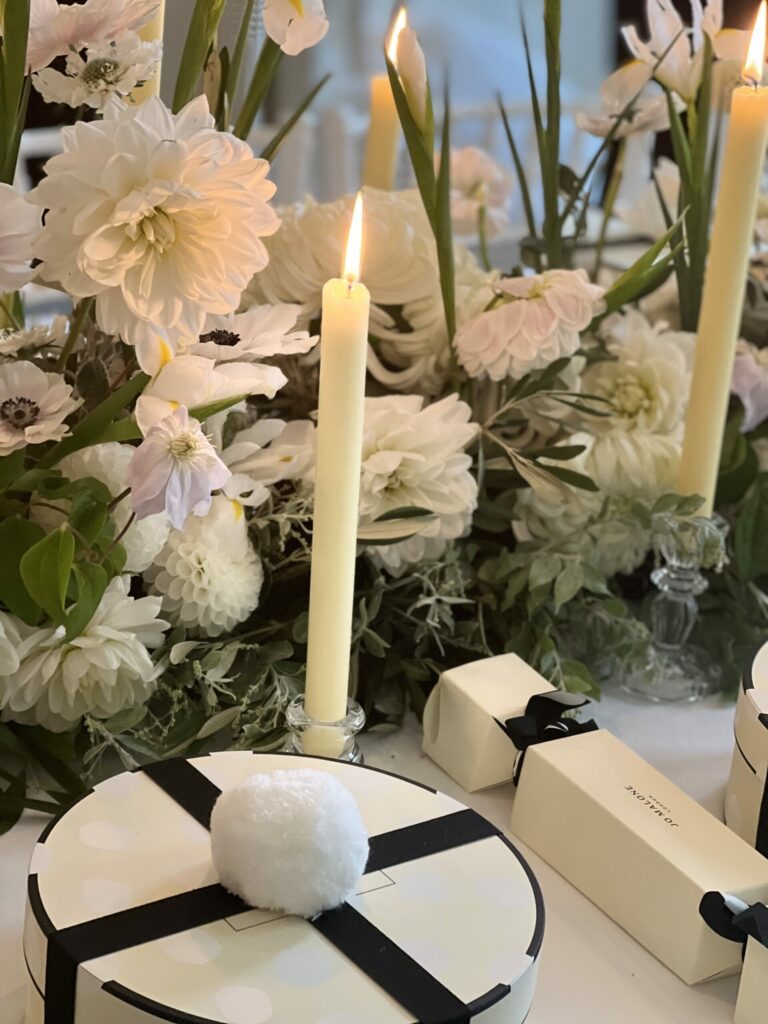 There is nothing quite like finding the perfect Christmas candle. This has become an essential interiors accessory during the holiday period. A scent can really elevate the festive mood in a home and will complement decorations and table settings.
If you are in search of the perfect Christmas candle, then look no further than the Jo Malone Pine and Eucalyptus candle. This is a limited edition product. The ingredients create a mesmerising result and it is also visually beautiful, thanks to the presentation featuring a special snowball etched design. The Jo Malone Pine and Eucalyptus candle is very popular. In fact, it is so desirable that a waiting list of interest starts as early as July.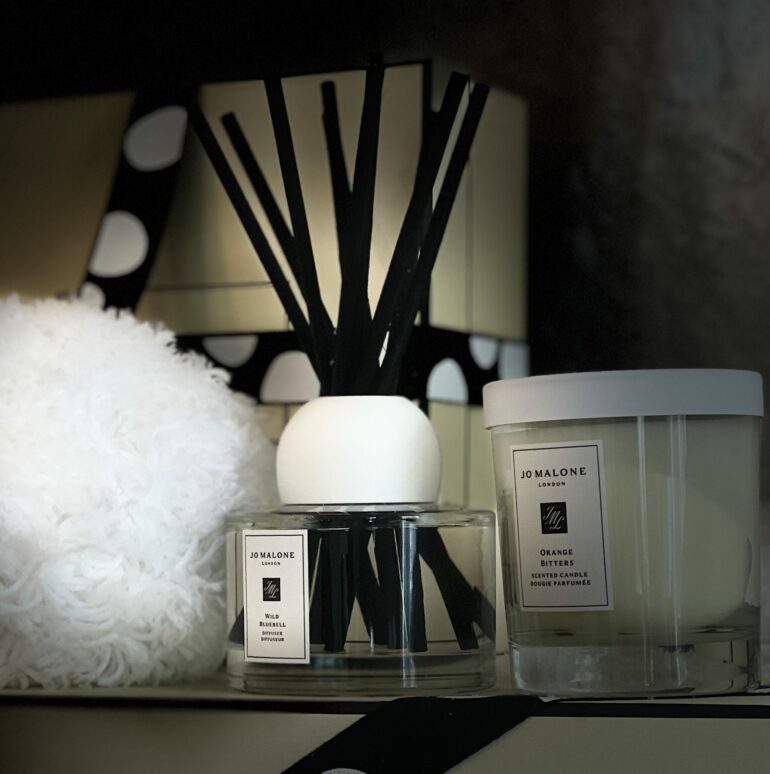 Many colognes, creams and candles are available in mini versions and these are ideal for stocking fillers. There is also a Christmas Cracker and several discovery sets that will work well as presents. Gift options from Jo Malone London are endless and everyone has an existing favourite from the collection. That said, the winter months are a great time to explore the wider range on offer with the season and weather evoking different experiences and feelings.  
Particular scents to watch out for at this time of year include White Moss & Snowdrop and Midnight Musk & Amber, which both also feature as pillars of the festive collection for Christmas 2022.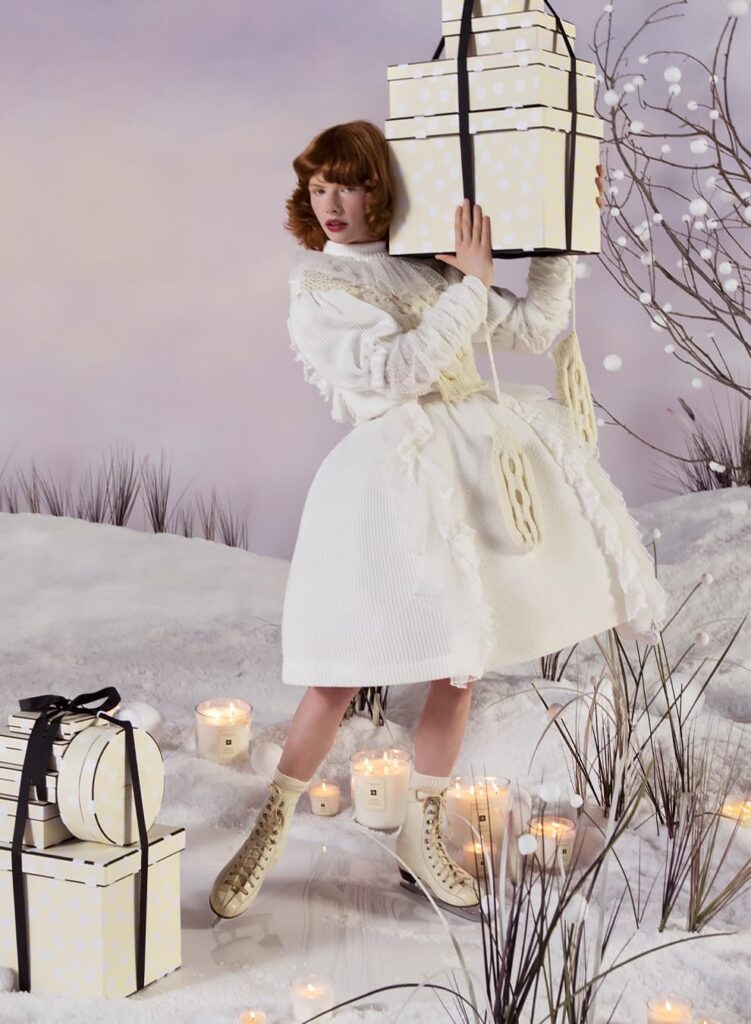 Discover the festive collection at www.jomalone.co.uk/christmas-gifts where you can find out more about the Jo Malone Pine and Eucalyptus candle and the other winter heroes. @JoMaloneLondon. #SeasonOfScent.