Added on 14 March 2023
TheSloaney
British Social Season , Cheltenham Festival , Cheltenham Festival 2023 , The Season
The Season 2023: Glorious sunshine heralds the start of this year's Cheltenham Festival
Cheltenham Festival 2023 was bathed in glorious sunshine as the gates opened for first day of the meet, Champion Day. The renowned racing fixture is one of the first social and sporting occasions of the British Social Season.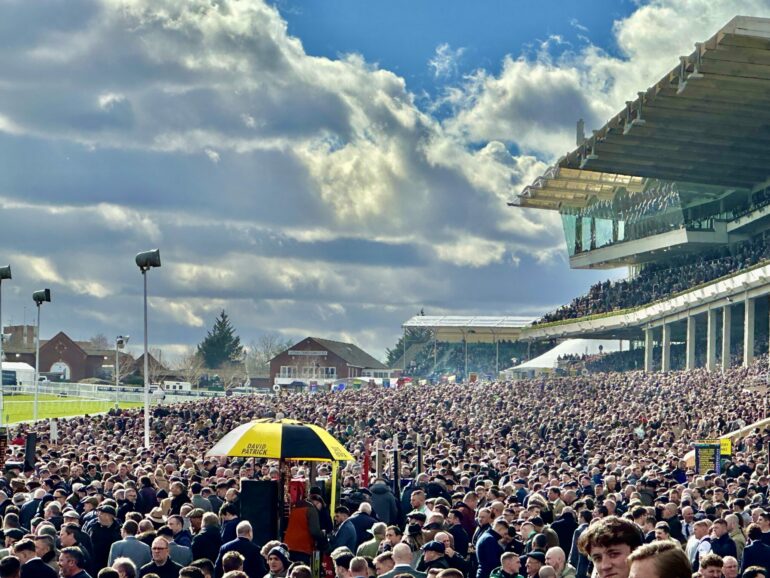 Cheltenham Festival has always been popular and the fabulous weather added some extra special brightness to this year's opening day. The crowds flocked to Prestbury Park for the pinnacle of the jump racing season. With four days of fantastic racing ahead, the atmosphere was electric and there was great excitement building among those attending.
All the usual popular haunts at the racecourse were busy. The Moet Champagne Bar was filled with stylish guests donning various tweeds and wintery headpieces. Meanwhile, spectators struggled to find a viewing spot on the Guinness Grandstand as the first race began, with the Cheltenham Roar echoing up the track and all the way through to the hospitality boxes.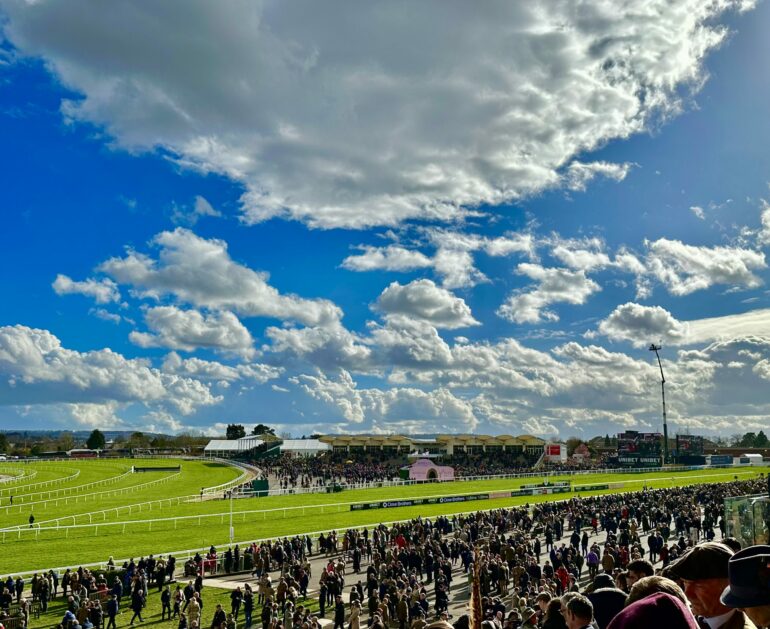 Marine National was triumphant in the first race of the day and positively charged to victory, with a tremendous amount of support evident from those watching on. Another highlight of the day was Honeysuckle's win with Rachael Blackmore in the Mares' Hurdle. Strong favourite, Constitution Hill, was heavily backed and ended up pleasing his connections with an excellent performance to take the Champion Hurdle.
Away from the track, the Shopping Village allowed visitors to escape the brisk chill that came with the clear sky. A fabulous selection of clothing, upholstery, jewellery and other homeware can be discovered in the retail marquees and you can read more in our Cheltenham Shopping Preview.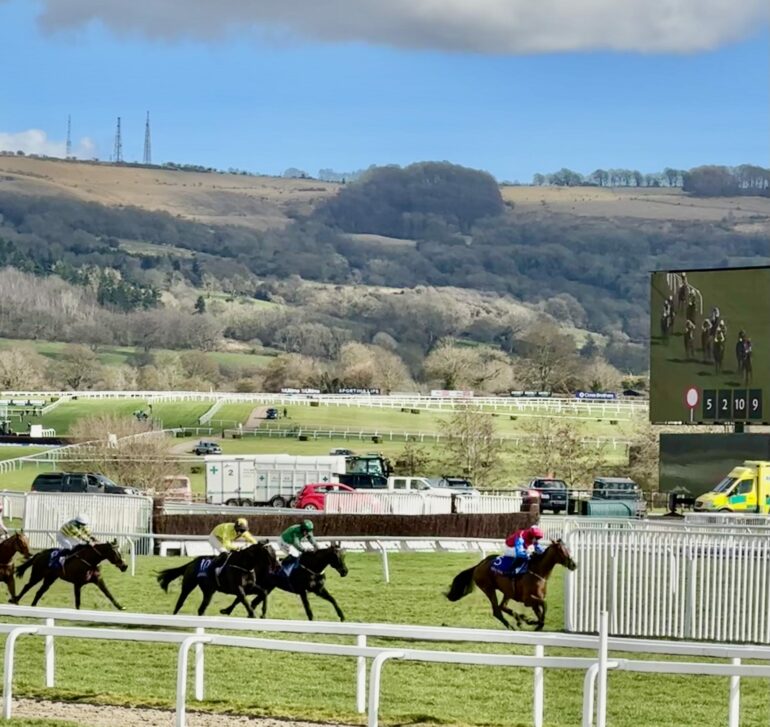 Don't miss our guide to the British Summer Social Season and all our coverage of the Cheltenham Festival 2023