Added on 10 May 2022
TheSloaney
Chelsea Flower Show , The Edible Bus Stop
The Season 2022: Botanical Rhapsody at the RHS Chelsea Flower Show
Following on from their medal-winning success at last year's inaugural houseplant studios, The Edible Bus Stop® return with 'Botanical Rhapsody' – an immersive studio offering a sensory experience, to encourage visitors through sound, vision and touch to explore our innate connection with nature.
The Edible Bus Stop is London based an award-winning spatial design studio specialising in transformative landscape design. Woody Cook will join bio-sonification sound artists Natural Symphony to learn how he can play his part in a plant's 'music'. By employing a technology known as bio-sonification the bio-rhythms of living organisms are translated into sound. Visitors to this year's Chelsea Flower Show will have the opportunity to discover how they can influence a plant's 'music' as they respond to human touch.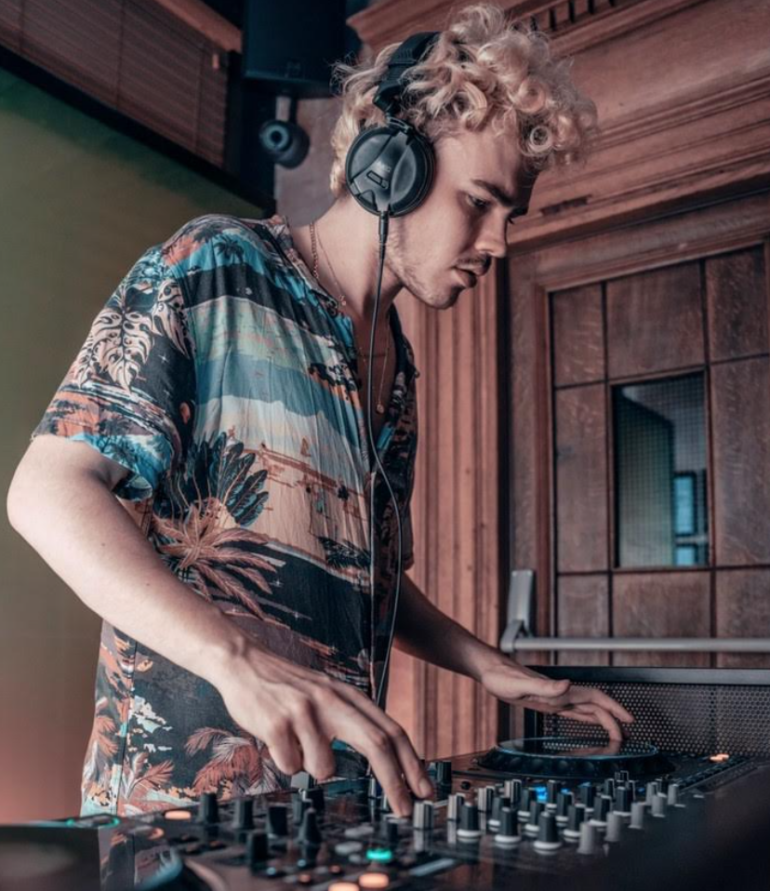 This is achieved by measuring microcurrent fluctuations occurring across the surface of a leaf by attaching electrodes, allowing visitors to listen to the invisible and usually inaudible processes occurring within them. These notes will be interpreted by the sound designer to create an instantaneous 'song of the plant'.
The Edible Bus Stop have transformed Malvern Garden Buildings 10' x 12' Studio Pent into a 'must visit' experiential studio. You can find it in the Houseplant Studios section: Site 573