Added on 8 August 2022
TheSloaney
British Summer Social Season , Burghley Horse Trials , Land Rover Burghley Horse Trials , LeMieux , The Season
Equestrian brand, LeMieux, joins Land Rover Burghley Horse Trials sponsors' roster
LeMieux has announced a new partnership with Land Rover Burghley Horse Trials (1-4 September), which takes place towards the end of the British Summer Social Season.  The leading equestrian brand will become a supporting sponsor for the next three years of the event.
LeMieux are sponsoring the cross-country combination fence in Burghley's Main Arena – which always draws huge crowds of spectators as it is a demanding feature on the track, which is designed this year for the first time by the USA's Derek di Grazia.
They will also be sponsoring the Pony Club team show jumping competition, which takes place on Thursday, 1 September and is where many eventing stars have had their first taste of riding at Burghley.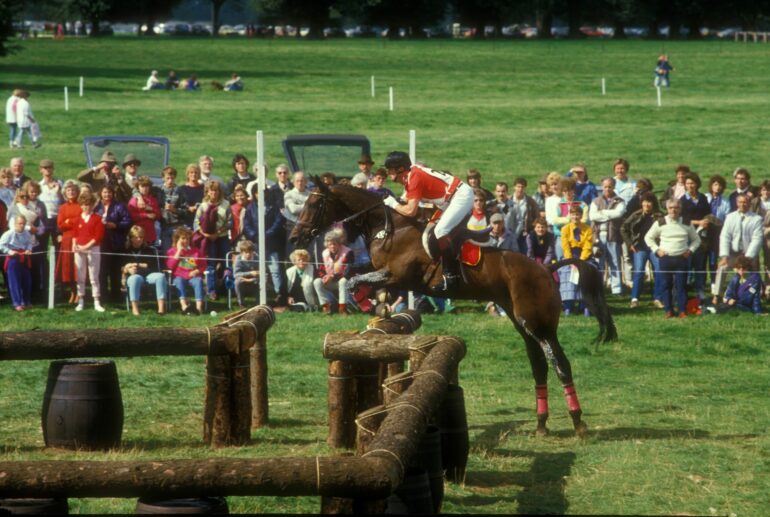 Company founder Robert Lemieux commented: "As one of the most challenging and prestigious five-star events in the world, it's a pleasure and privilege to be a part of the action on its much-awaited return this year."
This partnership is extra special for LeMieux as Robert was a regular competitor at Burghley, having first competed here in 1983, and eventing was the start of the journey for the LeMieux brand. It's also set to be a fabulous shopping occasion with two LeMieux stands, in the Horse Village and near the Main Arena, as well as representation at stockists including Treehouse Sporting Colours, Townfields Saddlers, Ayr Equestrian and Nags Essentials.
LeMieux have also recently been included in The Sunday Times Top 100 fastest-growing companies in Britain. This is a first for an equestrian company in the prestigious listing's 24-year history.