Added on 30 June 2022
TheSloaney
British Summer Social Season , Henley 2022 , Henley Royal Regatta , HRR , Social Season
Henley Royal Regatta 2022 attracts sporting stars and social butterflies
Henley Royal Regatta is in full swing and providing visitors with a week of excitement, both on and off the water.
Some nail-biting races have been won by split seconds during the first few days of the event as teams from across the world take up the challenge. Henley Royal Regatta is known for welcoming some of the best rowers from around the world – including Olympians. It is also a place to spot up-and-coming talent and it is a wonderful social gathering as well.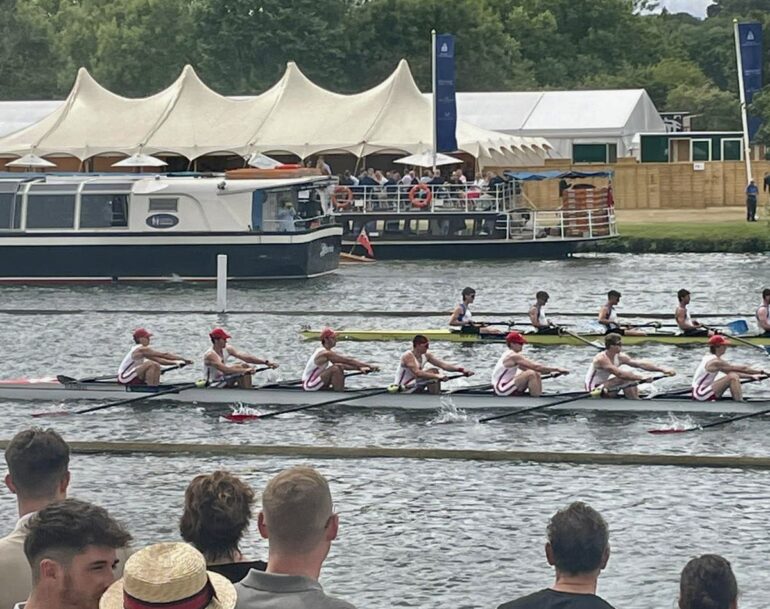 The excitement from the riverbank is palpable and Henley Royal Regatta remains one of the highlights of the British Summer Social Season. Whether you are meeting up with old friends or want to experience the fun for the first time, there are plenty of opportunities to enjoy excellent food and drink, while getting a close view of the sporting action.
Henley Royal Regatta is one of our favourite events of the British Summer Social Season and it is steeped in tradition and a quintessentially British occasion. Picnicking is proving as popular as ever this year and ardent Henley attendees continue to frequent the premium enclosure, Stewards', which is perfectly positioned near to the finish line.
However, access to this part of Henley Royal Regatta is strictly controlled and restricted predominantly to those with a competitive history of having rowed at HRR. Membership to this area of the Regatta must be seconded by two existing Members and the waitlist is currently several years long.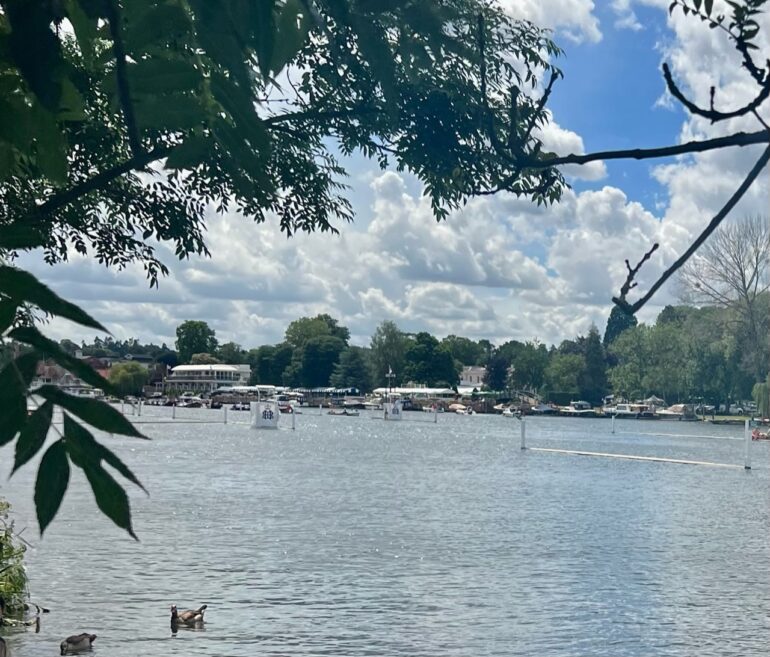 An excellent alternative is the Regatta Enclosure, which is available to the general public, including babies and children. This enclosure also boasts excellent views and there are a variety of dining options available.
Meanwhile, for those looking to party on the riverbank late into the evening, Mahiki Henley is the place to be and this is also the place to be seen. Pommery Champagne has been flowing all week in this popular and fashionable bar, with tickets for the next few days already sold out.
Discover more about Henley Royal Regatta and ticket information here: hrr.co.uk