The Restora Treatment returns the gloss to your hair, with results lasting up to six weeks
If your hair needs a pick-me-up, here at The Sloaney HQ, we are loving the Restora Treatment Set. This is like rehab for hair and it helps to revive it and also brings the shine back.
Whether you have been over bleaching during the summer months or using too much heat with curling tongs and straighteners, this treatment will rescue your locks. It smooths frazzled hair and gives a glossy finish.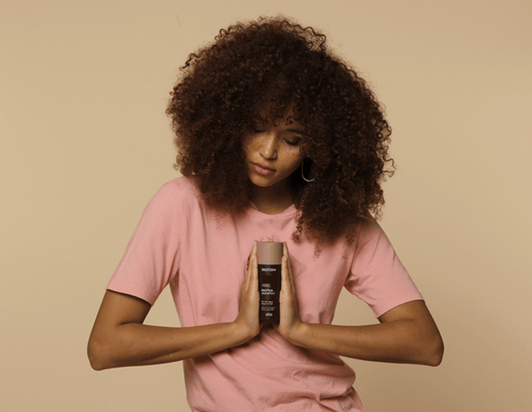 The secret to the Restora Treatment is the protein element. It is basically an intensive protein treatment that has been specifically designed to give results that will last for up to six weeks. The shampoo and conditioner also help stop your colour fading so they are a great combination to use between your salon appointments.
However, the real difference is seen when you use the treatment product. This has a multi-patented formula that restores damaged hair and it has been a real hit with our beauty team.
Find out more here: https://restora.co.uk/treatment-set/