The new Missoni fragrance is bright and feminine
Too often we find that new fragrances for autumn can be rather heavy. Yes, we love the richer scents for winter but while we have been experiencing an Indian summer, a light and fresh fragrance seems more apt.
With this in mind, we fell in love with the new Missoni scent when we tried it. It is fresh, luminous and very feminine. Blood Orange and Rosehip have been paired with Nashi Pear and Waterlily to create a fun and flirty fragrance, which would be ideal for a first date.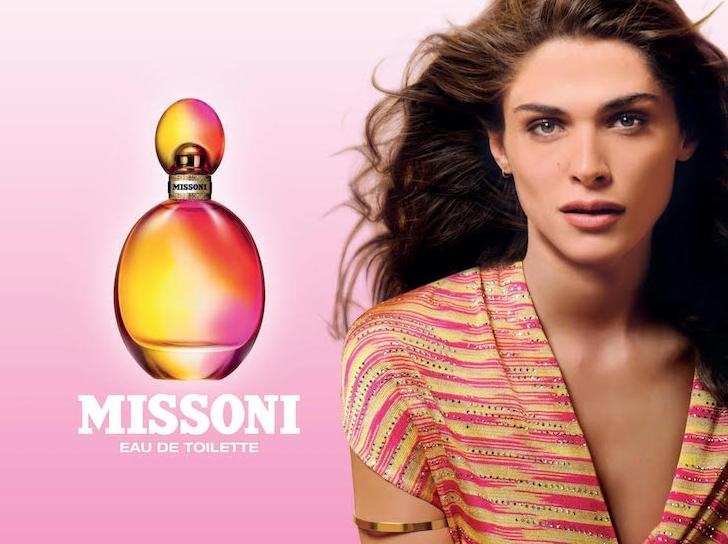 Apart from the scents itself, we also love the design. The fragrance is presented in packaging that boasts a warm colour palette. Apart from being a good purchase for you, it would also make a lovely gift for a special lady and help make those summer memories last even longer.
The Missoni Eau de Toilette 50ml is £53 and there is also a body lotion priced at £32 and bath and shower gel priced at £28. All are now available from House of Fraser.