Our step-by-step guide to glossy locks this autumn
Autumn has arrived and glossy, healthy hair is very much in this season. Whether you're meandering down the King's Road and enjoying a spot of shopping, heading to the country for a shoot with friends or looking ahead to the winter party season, the Neuro range has you covered.
While daily styling can help you achieve the most desirable look, it can take its toll on your hair. Especially when heat is involved. Neuro has an extensive selection of products that will help combat any dryness and frizz. Neuro Liquid is a lightweight and nourishing formula that is proven to dramatically increase conditioning and manageability of hair and it is built to withstand heat.
Here's our guide to creating the perfect autumn blow-dry, at home…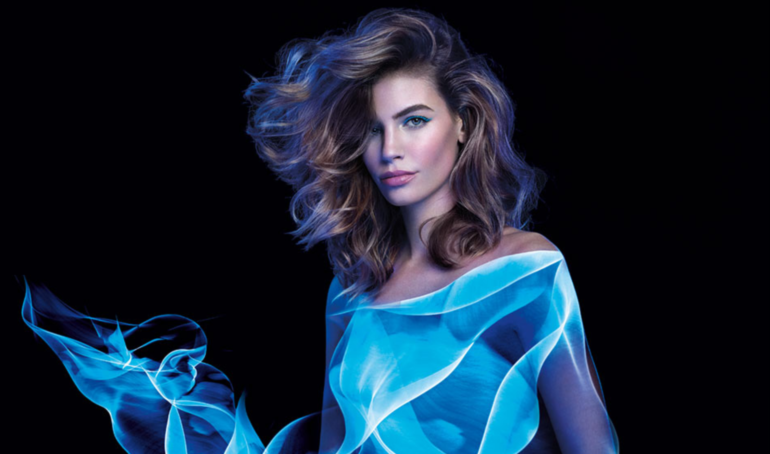 Step 1: LATHER/HEATCTRL SHAMPOO AND CONDITIONER
The Shampoo cleanses heat-stressed strands and gently removes dirt, while the conditioner is made from a hydrating formula that protects the cuticle and reduces friction. When used together you have the perfect combination of products.
Step 2: REPAIR/HEATCTRL TREATMENT
For some extra TLC during the winter months, you can apply the treatment as well. It has a rich formula that restores moisture to help smooth and condition dehydrated hair. This will get your hair in the best possible shape before styling.
Step 3: PRIMER/HEATCTRL BLOWOUT PRIMER
Shampoo, conditioner and even at home treatments are all part of the normal beauty routine for many. However, to add some extra impact to your styling, there are other products to consider as well, like a primer. This will prep strands for blow-drying and delivers advanced thermal protection to help protect against heat damage.
Step 4: NEURO ROUND TITANIUM THERMAL BRUSHES
The tools you use when managing your hair also play an important role. Offering up to 260°C heat resistance in three different sizes, the Neuro brushes are ergonomic, lightweight and perfectly balanced helping you achieve the perfect style.
Step 5: LIFT/HEATCTRL VOLUME FOAM
For an extra boost, a volumising formula is great. The Volume Foam is lightweight and delivers body, conditioning and medium hold. It makes such a difference to the end results and really delivers some added oomph.
Step 6: FINISH/HEATCTRL STYLE SPRAY
Once you have dried your hair how you wish, the style spray will help keep your look in place also provides some extra protection against humidity, to block out frizz.
Paul Mitchell® Hair Care is available from selected salons. Please call 0845 659 0012 or visit www.paul-mitchell.co.uk to find your nearest salon.