Luxury scents By Kilian: Discover the enchanting 'Rose Oud' and many others
By Laura Toogood
The start of a new season is the perfect time to discover a new scent and spring represents a fresh start. I have been eagerly awaiting the first growth from the bare-rooted roses that I planted in my garden during the winter months and they have started sprouting new leaves, which means that the blooms are on their way.
While I may have to wait a few more months to embrace the first flowers in my rose collection, I am indulging in the beautiful scent of this traditional English flower thanks to Rose Oud which is a luxury fragrance from the By Kilian range.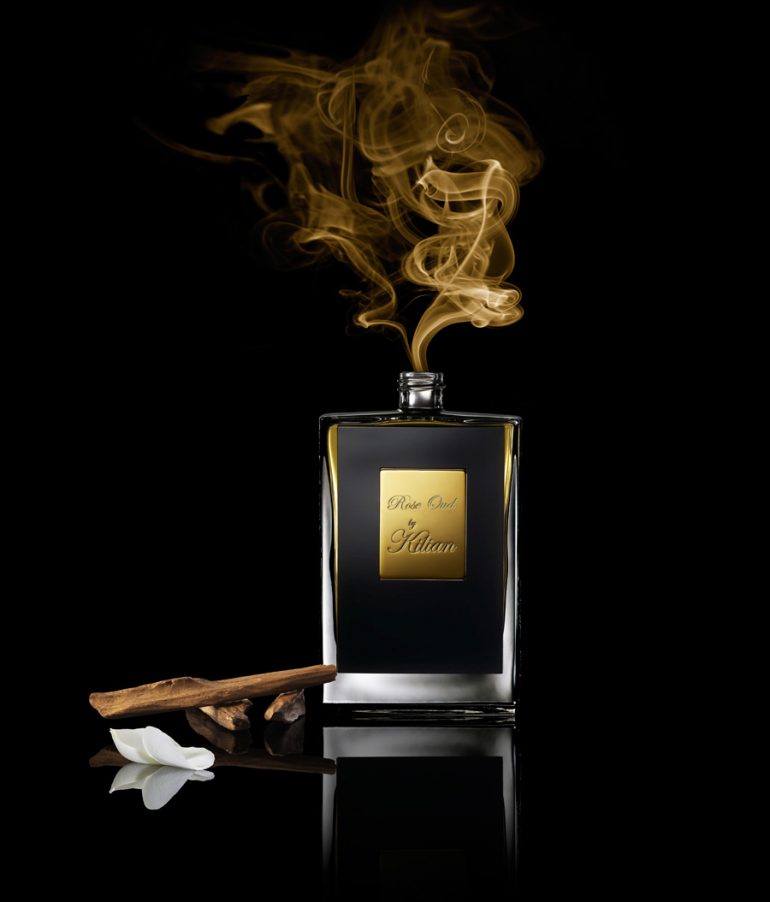 By Kilian was launched in 2007 with the goal of achieving the perfect balance between elegance and uncompromising luxury. The selection of fragrances now includes over 38 different scents, which are powerful and long-lasting. Flower of Immortality, Love and Good Girl Gone Bad are just some of the enchanting perfumes available.
The By Kilian range doesn't stop at perfume and the innovative designer has also introduced scented jewellery and a collection of home objects in order to combine an additional sense of sight with smell. Originating in Paris, By Kilian oozes the class and quality that you would expect from a French brand.
As the summer months approach, Rose Oud in particular is an enchanting fragrance to wear and it develops well over time. There are also many others to explore in the collection, which is stocked at Harrods, Harvey Nichols and House of Fraser.