Liz Earle Autumn Preview
We don't really need reminding about the incredible Liz Earle brand here at The Sloaney.  It is one of those beauty ranges that you will want to use time and time again after you first try it – it is addictive and for all the right reasons! This brand has won many awards and is outstanding when it comes to delivering results.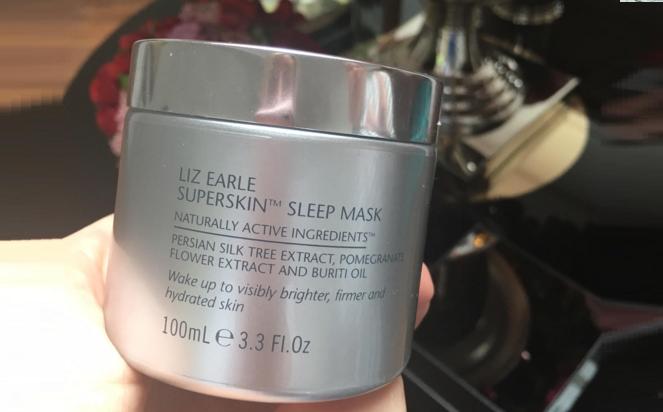 It is always nice for us to have an update on the latest products to be included in the portfolio and also find out a little more about the best sellers. This is exactly what happened when we popped into the Liz Earle Christmas in July event. It showcased some of the best buys for Autumn, which is just around the corner.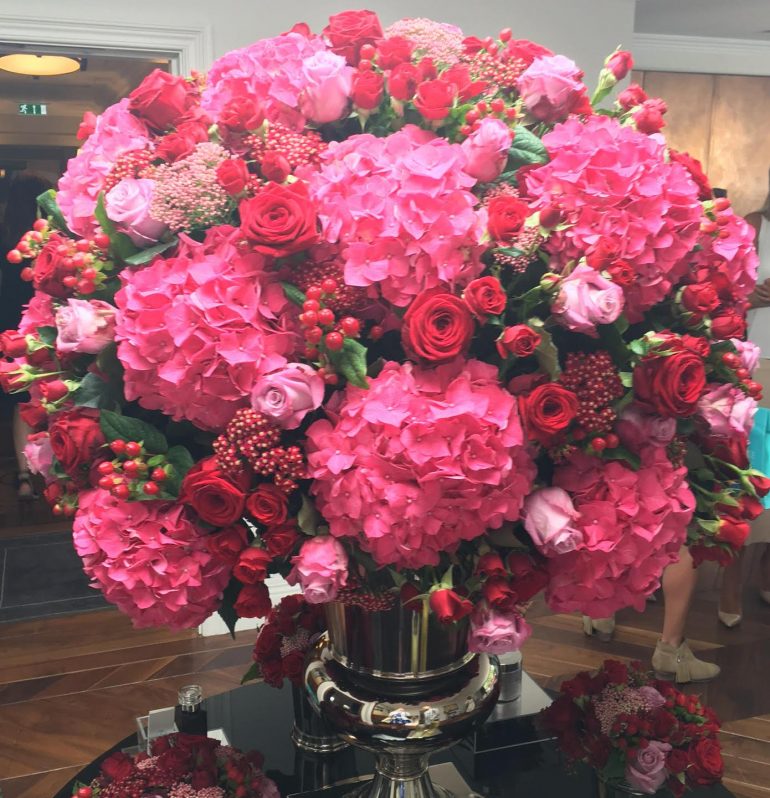 The event was held in the beautiful penthouse of the Arts Club on Dover Street. This luxurious members' club was the perfect location to showcase the beauty products and the flower displays were also breathtaking!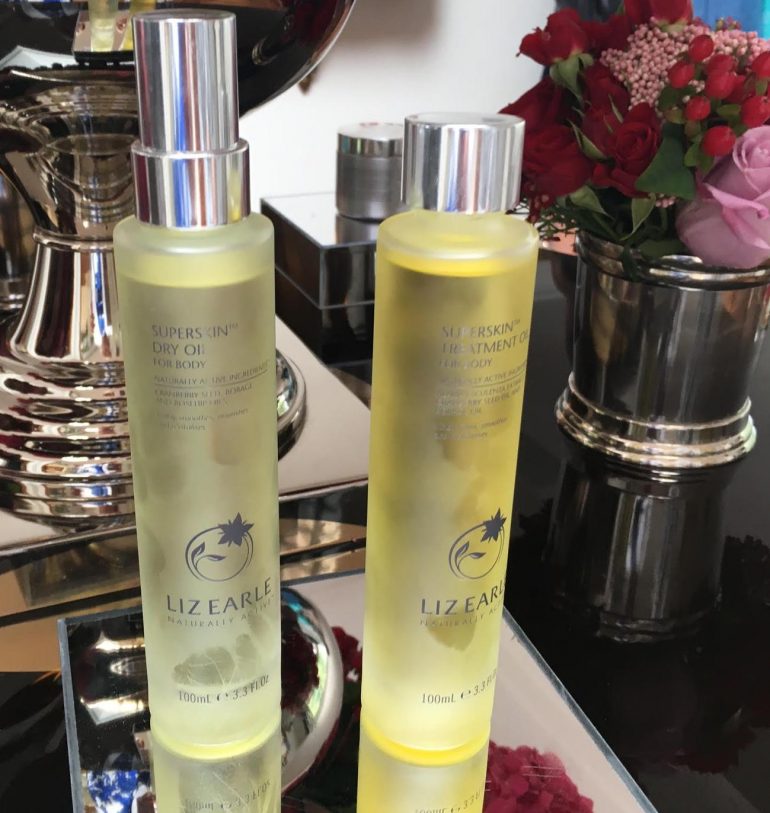 Among the best sellers by Liz Earle is the SUPERSKIN range. This includes the SUPERSKIN sleep mask, which has been created to help give you brighter and firmer skin. Another excellent product in the range is the Dry Oil, which is also part of the SUPERSKIN collection. We have been testing this particular product and it gives excellent results.
Although it is obviously relatively oily when you apply it, the texture is very light and if you use it late at night you will wake up in the morning with unbelievably soft skin. As with all Liz Earle products, it works brilliantly and does exactly what is promised!
View the view range at the Liz Earle website