Jo Malone London launches Gardenia & Oud Absolu
There is a brand new addition to the Jo Malone London Absolu Collection. The captivating Gardenia & Oud is now available exclusively at jomalone.co.uk.
Gardenia & Oud is the third fragrance in the Absolu Collection. It is bold and seductive. Absolu combines quintessential English florals with deep, intense ingredients revered in the Arabian desert.
The sensual floral, Gardenia & Oud follows on from Rose & White Musk and Violet & Amber, completing the trilogy.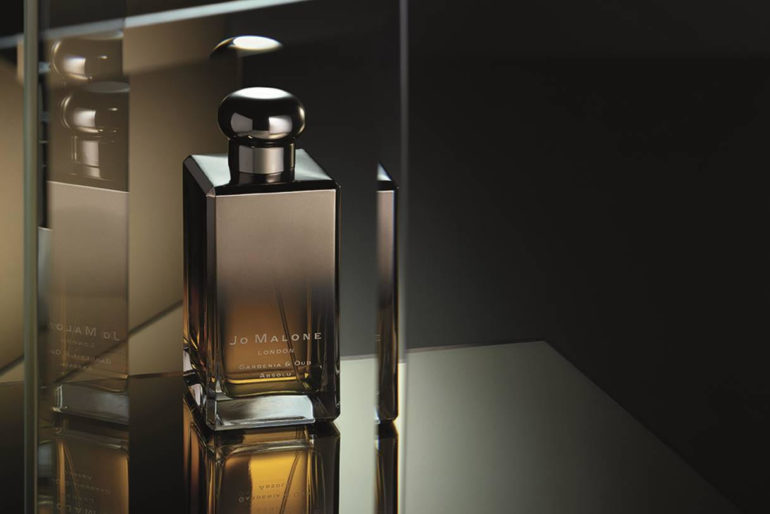 RRP £200 Available now at: www.jomalone.co.uk/absolu-collection