Introducing LanaiBLO the new professional hair dryer
A brand new super hair dryer has been introduced to the market that works wonders for styling your locks at home. Serial Hair Entrepreneur, Katie-Jane Goldin, has created LanaiBLO and it has been heralded as a beauty industry gamechanger.
The hair dryer dries your hair very quickly but it also has a great cooling setting, which will help set your style in place. The LanaiBLO Tourmaline crystal components help to seal in moisture to counteract frizz and give you the perfect finish.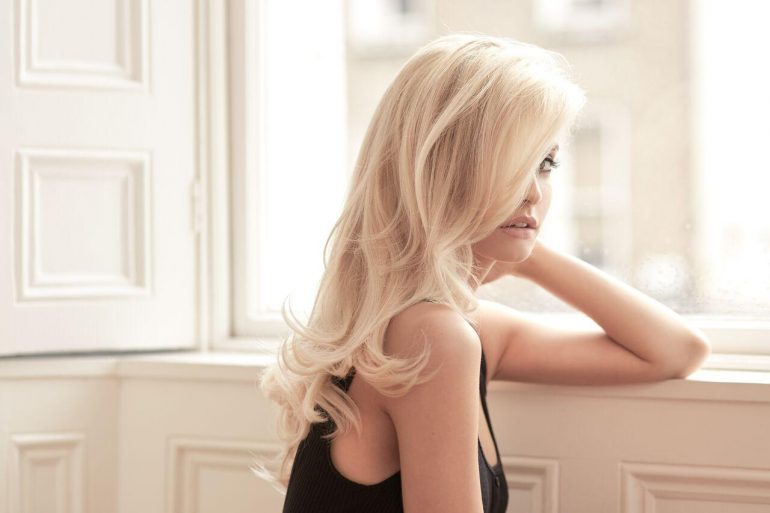 This hair dryer comes with two different sized narrow nozzles, allowing you to control both heat and air flow. It is very light, which means you can easily pop it into your hand luggage when jetting off for a weekend away.
With Christmas fast approaching, the creators have also enabled personalisation so that you can have your name emblazed on this beauty accessory. This makes it a perfect gift for the festive season.
The LanaiBLO Professional Hairdryer is available from www.lanaiblo.com