Introducing Florabellio: The new Diptyque fragrance
The Diptyque store in London's Marylebone has enjoyed a bit of a revamp recently and this was celebrated with a special launch party. However, it was not the only reason that caused a social soiree to be organised as the brand also announced the arrival of their new fragrance, Florabellio.
Those in attendance admired the new décor of the shop during a champagne and canapé reception. Guests were also given an exclusive preview of 'Florabellio'. This is a powerful fragrance that draws on the French coastline for inspiration. The scent is designed to remind you about the beginning of a new season.
This perfume is strong but also has delicate changes, which are noticeable as you wear it. Although 'Florabellio' stole the limelight on the evening of the launch, there were plenty of other Diptyque treats on show. Luxurious hand balm, body lotion, candles and moisturisers filled the shelves and these included the famous 34 range.
Here is a sneak preview inside the new store…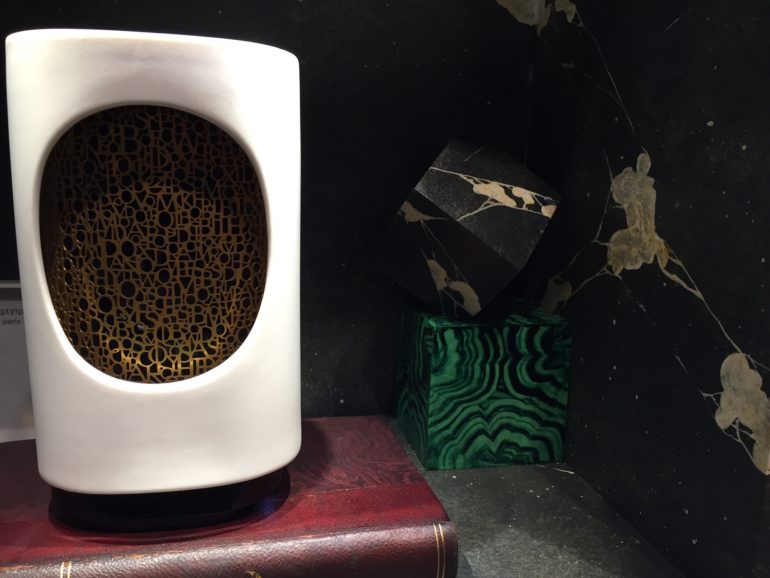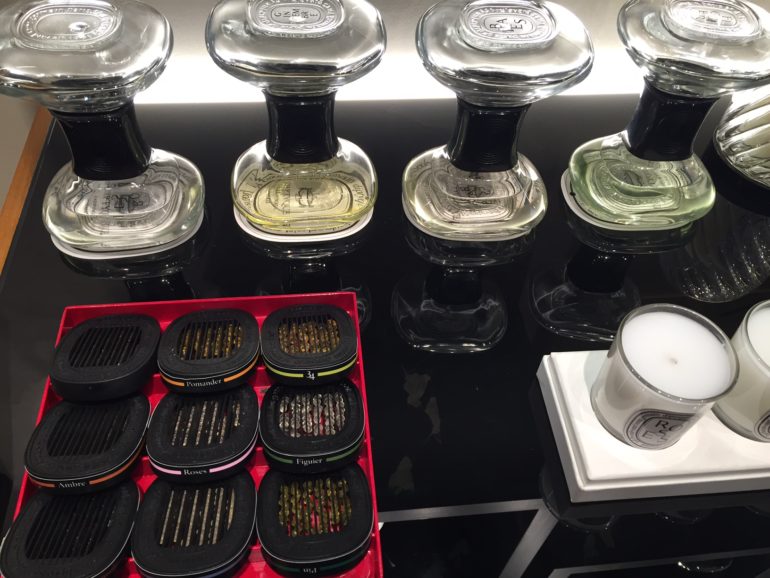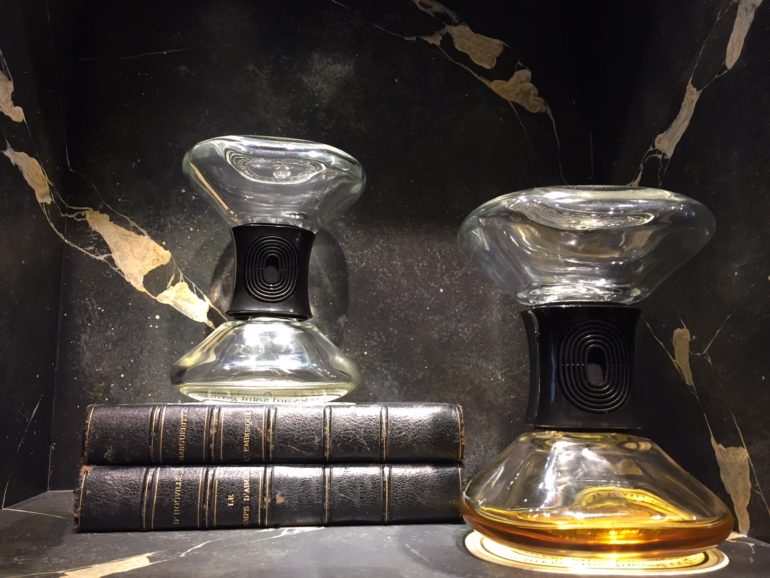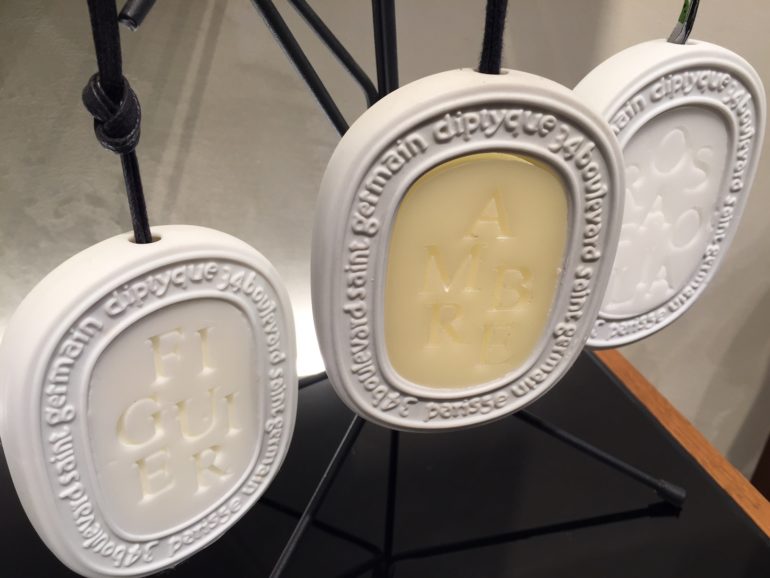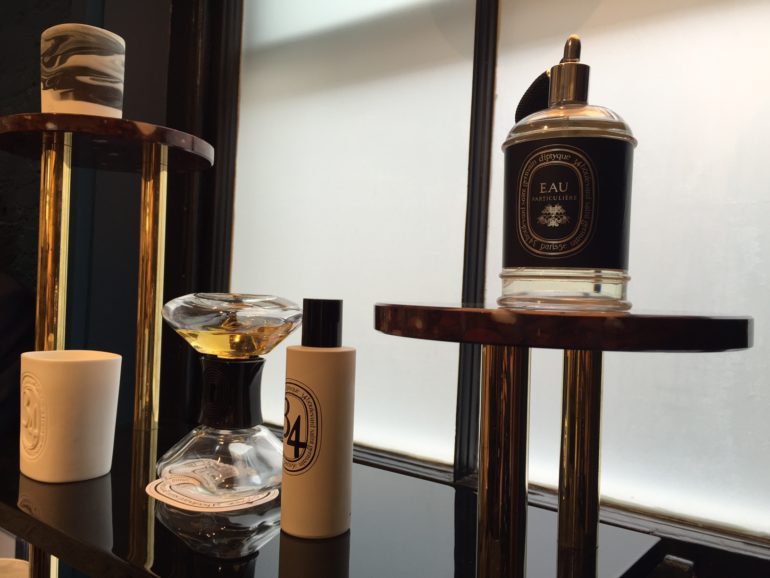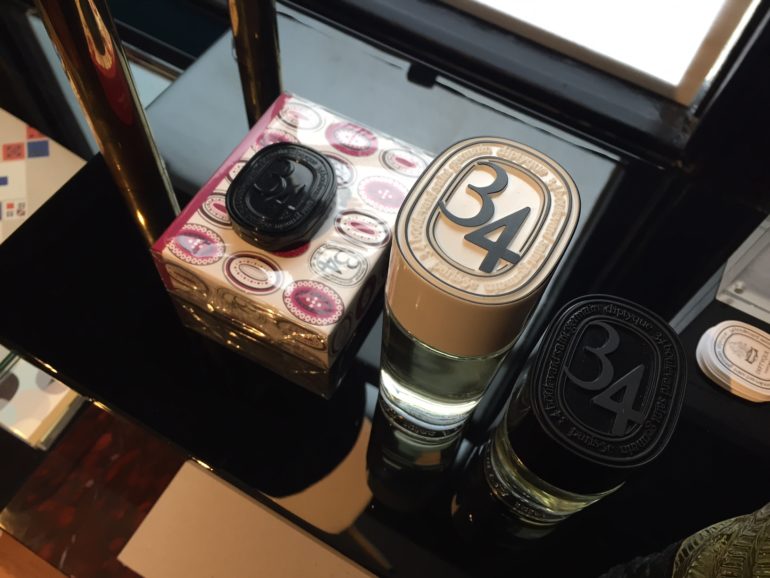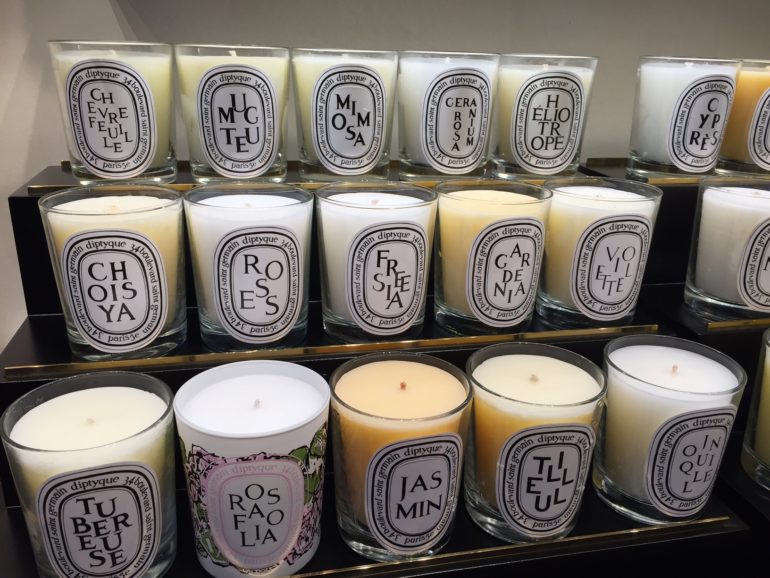 Visit the Diptyque Marylebone Store at 68 Marylebone High Street, London, W1U 5JH