Fragrance of the month: Red Roses Jo Malone
With many rose gardens in full bloom, this time of year is ideal for celebrating floral fragrances and in particular this English favourite. The Red Roses Jo Malone fragrance evokes a sense of summer romance.
The scent is like a blossoming bouquet of your favourite roses all wrapped into one. It has been inspired by no less than seven of the world's most exquisite roses. The powerful fragrance also features a hint of lemon to provide an extra fruity freshness.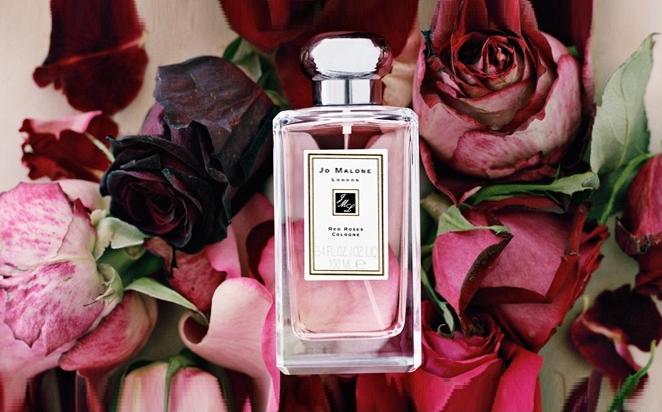 The richness of Red Roses Jo Malone makes it a perfect scent to wear to an evening summer party. With this in mind, we would also recommend it for the later hours of your wedding day and a spritz of Red Roses as you hit the dance floor will provide the ultimate romantic touch.
Find out more at www.JoMalone.co.uk