Diptyque City Candles made available individually for a limited time only
For the first time ever, it will be possible to purchase the City Candles by diptyque individually. The collection will be available for a limited time only. Naturally, we love Londres, which has a scent that brings you right to the heart of the Columbia Road flower market.
Purchases can be made online or by visiting the Brook Street boutique for five days during the 12th and 16th of September. As with all fragrances by diptyque, Londres is striking and powerful. Juniper and hyacinth feature and the packaging is typically beautiful, with floral detailing.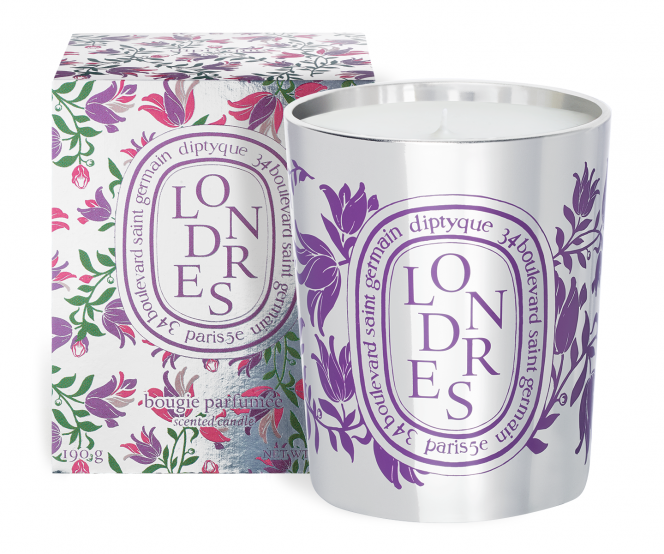 Other City Candles include scents that evoke the golden age of alluring speakeasies and New York's nightlife, as well as the chic streets of Paris.
Other major cities are included such as Tokyo, Miami and Berlin, with the candles available to purchase at diptyque boutquies within the respective cities or online.
Buy online at www.diptyqueparis.com or, for Londres, head to the Brook Street store