Chapped Lips: How to fight the winter beauty hazard
Urggghhh! Chapped lips are such a pain at this time of year. If your pout is suffering, we have some tips to help your recover…
The NHS advises covering your lips with a scarf when you're outside in cold weather as this will help to protect your lips from the elements. We have also sampled some helpful products recently. A good lip balm is essential. The Super Moisture Lip Balm by Beauty Pie (£16) includes nourishing ingredients such as Avocado and Sweet Almond Oils. It gives a subtle sheen to your lips but also provides moisture too.
If your lips are cracking and painful, it may be worthwhile trying something more powerful. We tried the Intensive Lip Treatment by Ameliorate (£15), which is a dermatological skincare solution for very cracked lips. This is great for those who need longterm protection as it provides instant relief, which also lasts.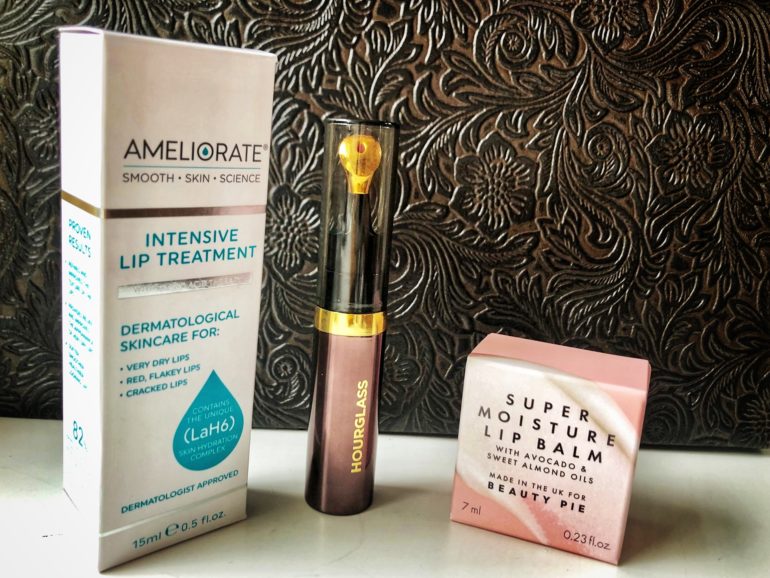 Chapped lips can make applying lipstick or gloss difficult. However, the new No 28 Lip Treatment Oil by Hourglass from Liberty London (£45) helps. The oil is available in five different shades and it has active ingredients to nourish your lips while also adding some colour.
Colds can make issues with dry skin much worse. It is really important to stay hydrated and drink plenty of water. This simple step will help you through the winter months.
---