Beauty Buzz: Hershesons 'Almost Everything Cream'
Beauty buzz recommends the best new releases or longstanding hero products
If you have a busy lifestyle and always find yourself pushed for time when getting ready for the day or an evening out, the Hershesons 'Almost Everything Cream' is a new haircare essential. Rather than having to sort through oodles of sprays and oils to find the right product for the right occassion, Hershesons has made life a little bit easier.
The new 'Almost Everything Cream' is quickly becoming a must have product and it is very versatile. It can be used as a primer ahead of curling or straightening hair. Also, if you need extra shine and control, the cream works as a gloss and a frizz fighter. For those who like to give their hair some extra TLC on a weekly basis, you can also use the cream as a mask or conditioner.
It has a lovely scent and comes in a light, creamy consistency. This product is also a good size for travelling and you can take it hand luggage or easily squeeze it into your handbag.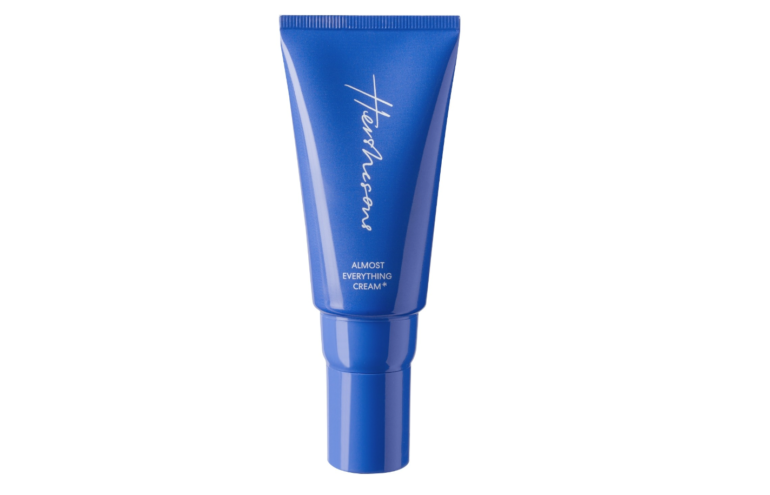 Available for £10 from https://www.hershesons.com/almost-everything-cream-1179.html