Beauty Buzz: Fab.Me is the multi-purpose hair product that will give you fabulous hair
Here at The Sloaney we love multi-purpose beauty products. It is great when you have something in your bathroom cabinet that you can use when you are in a rush and it does more than just one thing.
Fab.Me by Design.Me does exactly this. It is a multi-purpose hair mist that gives your hair a healthy boost and provides it with lots of benefits.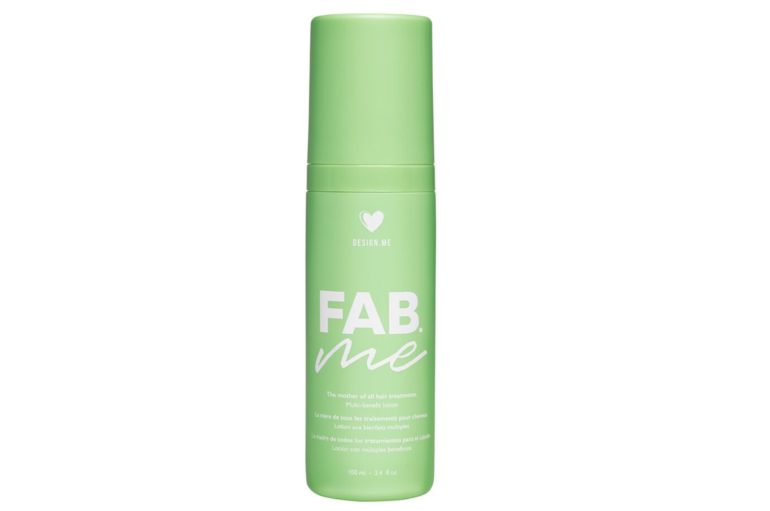 Design.Me is a brand that was created with the idea of revolutionising the haircare industry with fun, innovative and high-performing products. This addition to the range is small enough to fit neatly into your handbag, so it also makes for a great on-the-go product.
Fab.Me revitalises the hair and helps to control frizz. It also works as a detangling product too, which helps keep hair more manageable. In fact, there is not much that Fab.Me cannot do. It is great for protecting your hair from heat damage and it can be applied prior to styling, but also works as a finishing product by giving a brilliant shine.
Available from Sally Beauty and you can find out more at https://designmehair.com/
---
Read more from Beauty Buzz