Beauty Buzz: COSRX Balancium Ceramide Lip Butter Sleeping Mask
We are loving this fabulous product, which is aptly known as Lip Sleep. Its full name is the Balancium Ceramide Lip Butter Sleeping Mask and it gives your lips an injection of moisture. This product will immediately help to soothe any dry or cracked areas and it is excellent for your lip care routine.
The balm is ideal for use in the evenings as an overnight treatment; however, we also find this product brilliant for everyday use too. It works instantly to give some extra hydration, but also provides very good long-lasting results when used overnight. In the morning your lips will feel noticeably more supple and very soft.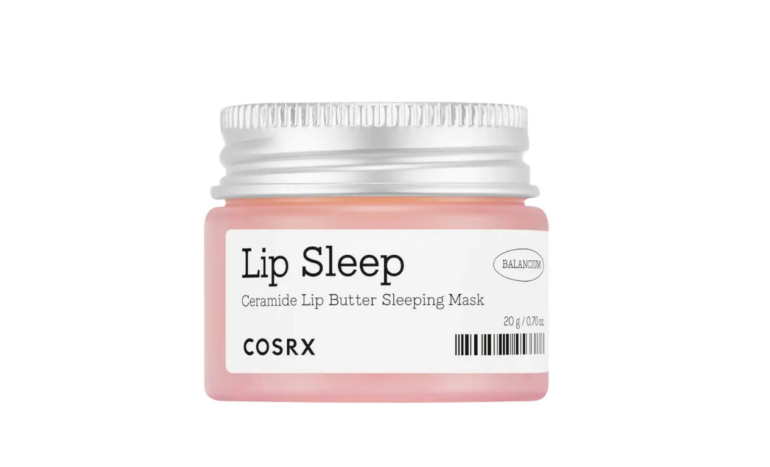 This is a versatile product and, because it is colourless, it can be used as a base layer for any occasion. The Lip Sleep is unscented and the formula will revive even the driest pout as we head towards the winter months. For a little bit of luxury lip care, look no further than Lip Sleep.
Available from Beauty Bay at £22