New luxury ski hotel L'Apogée opens in Courchevel
One of the world's leading ski destinations, Courchevel, welcomes a new addition to its luxury accommodation tomorrow with the launch of L'Apogée. The Oetker Collection property offers ski-in ski-out facilities and is situated at the very top of the former Olympic ski jump. This means it presents guests with some of the finest views in the resort.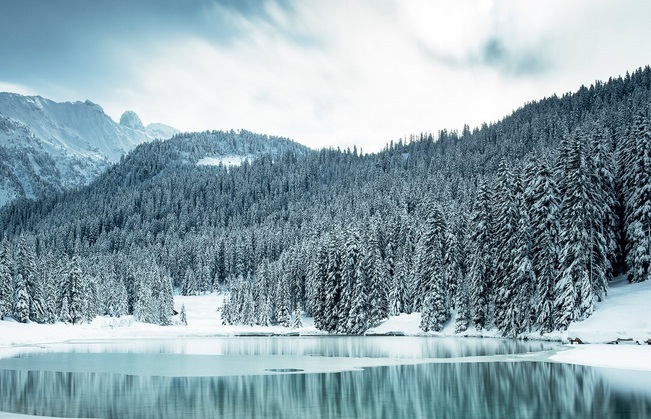 Over 50 bedrooms are available, including a four bedroom penthouse that covers the entire top floor of the hotel. The Sisley Spa is stunning and hosts a large mosaic pool. Meanwhile, Chef Franck Ferigutti operates the restaurant and there are two further bars, including Le Champagne Lounge, which features a fine selection of champagne that can be enjoyed in a setting that replicates a private club.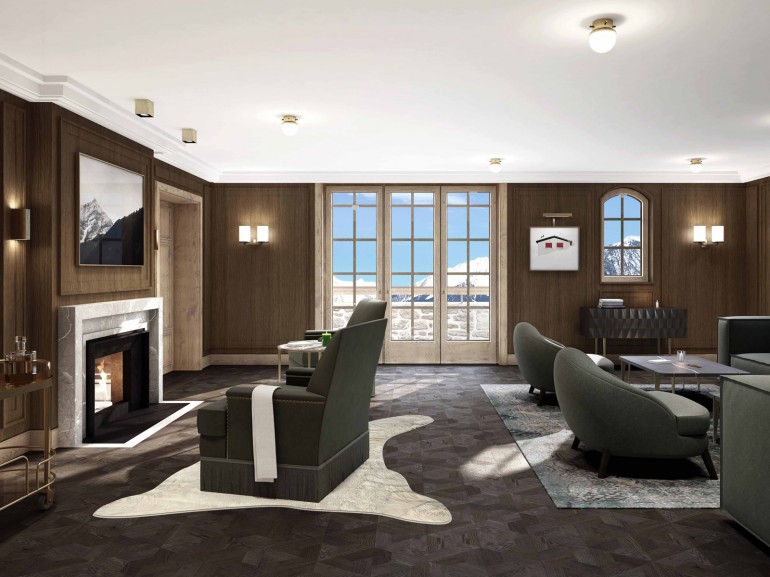 L'Apogée has been designed with chic individualism by architect-designers Joseph Dirand and India Mahdavi who are two of the most well respected designers of their generation.  Inspiration has been taken from the worlds of fashion and travel, with the aim to create a family château or manor house, rather than a traditional hotel environment.
For more information, please visit www.lapogeecourchevel.com