Prepare your legs for the sunshine and follow in the steps of the Duchess of Cambridge
With much of the United Kingdom expecting to see a glimpse of sunshine this week, it is time to prepare your legs for floaty summer skirts and pretty dresses. The bare-legged look has never been more popular, with the Duchess of Cambridge and Pippa Middleton committed advocates of this style.
If you are worried about feeling the chill of a cool spring breeze, then rather than opt to go bare-legged, you can slip into the latest range of hosiery by LYCRA®. Their fusion fibre is an innovative ladder-resistant material that means you can embrace this elegant trend, without fearing a snag or ladder will spoil the overall look.
Interestingly, the company behind this product collaborated with renowned independent psychologist, Honey Langcaster-James, on a study to decipher the 'language of legs' and help women understand how they can be the key to confidence. Honey explained, "Thinking about the way in which you stand, sit or pose when in a work situation can really help boost your inner confidence and also project a positive image to work colleagues. It can dramatically alter the way you are perceived by colleagues and those around you".
Your legs are vital to your posture and when they look their best, they will not only give you added confidence but an advantage in the style stakes. As summer approaches you can leave your tights at home and let your legs enjoy the sunshine. Before braving the nude look, make sure they are gleaming by moisturising with the citrus scented Lime Basil and Mandarin Body Lotion from Jo Malone. This fresh, light product will leave your skin feeling silky and soft.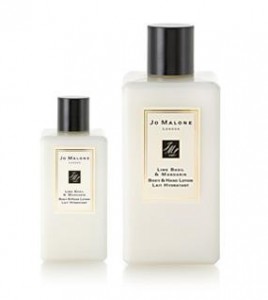 If you prefer using richer body butter, Evelyn and Crabtree has released a new Avocado, Olive and Basil version. It luxuriously pampers your skin to leave it glowing and feeling replenished.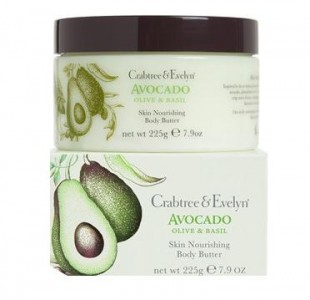 As dusk falls, if you plan to wear a high hemline and want to have perfect looking pins, Airbrush Legs by Sally Hansen is ideal for the job. This spray-on tan is long-lasting and covers all imperfections, including freckles and veins. Your legs will be left looking spotless.
Finally, if you want to elongate your frame, a pair of nude heels that match your skin tone will add some elegant extra inches. Try this patent leather pair from Jimmy Choo as they will not only make you taller but also give a touch of effortless glamour to your outfit.