The Sloaney: It's time for a little bit of luxury  
The Sloaney is a British-based luxury magazine that features elite fashion, beauty, travel and lifestyle news. Our editorial content serves those who enjoy an opulent life or those who are inspired by high-end trends. Whether it is interpreting seasonal fashion, reviewing luxury holiday hideaways or reporting from exclusive launch parties, The Sloaney brings readers the most desirable lifestyle news.
Fully launched in January 2012, the editorial team comprises talented and experienced writers who are experts in their field.
Contact: editor@thesloaney.com
Twitter: @TheSloaney
Editor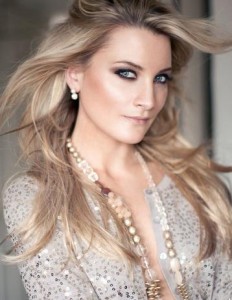 Laura holds a PhD in Social Informatics and is a knowledgeable online media consultant. An experienced features journalist, Laura previously worked for the national titles within the Associated Newspapers group. A former model and member of the British Equestrian Team, Laura has a broad knowledge of the luxury market and has worked in the fashion industry for more than 10 years.
Read more here.
Contact: editor@thesloaney.com / laura.toogood@thesloaney.com
Twitter: @laura_toogood / Facebook: facebook.com/laura.toogood
Beauty Editor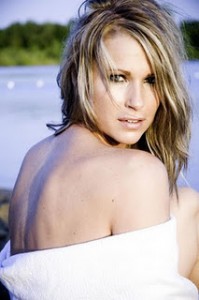 Originally from Iowa, Halle has been based in London for four years after completing a Masters in Media Communication. She is an experienced writer and previously worked as a fashion model in America. Halle is very passionate about beauty and loves discovering exciting new products and also sharing the old age secrets and renowned treatments from the industry. 
Read more here. 
Contact: beauty@thesloaney.com / halle.carlson@thesloaney.com
Twitter: @Ha_lle
Fashion Editor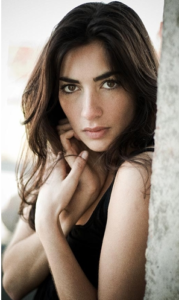 A graduate of the London College of Fashion, Chloe has worked as a fashion model for leading European agencies for the last ten years. Currently signed to Morgan The Agency and Industry People, Chloe also works as a freelance stylist for a number of top publications and has an enviable eye for interpreting trends.
Read more here.
Contact: fashion@thesloaney.com / chloe.arnold@thesloaney.com
Art Editor
Rebecca Jarvest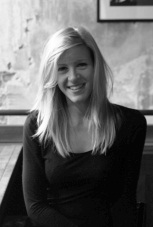 An experienced art writer, Rebecca is the founding director of Art-Links – a specialist consultancy growing businesses through art. She holds a Masters (Distinction) in Visual Arts & Culture from King's College London and a BA in Modern Languages from Cambridge University. Passionate about all forms of art, Rebecca worked for a world-class private art collection in Dubai and as a private consultant in London before establishing her company. She is also an Associate Partner of boutique international cultural engineering agency l'Atelier Camelia.
Contact Rebecca here
Twitter: @ArtLinksLtd
Social Correspondent 
Katie Ann Lamb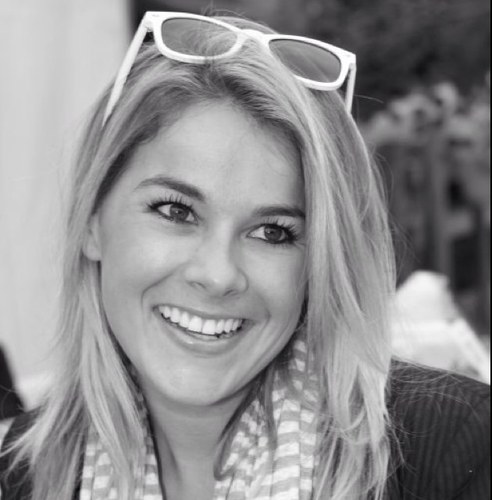 Katie Ann Lamb was educated at Stowe before studying for a degree in Marketing and Management at Newcastle University. The daughter of former England cricketer Allan Lamb, Katie regularly attends premier sporting events and social occasions. She has previously worked for a number of premium brands, including Harrods and 'Champagne for Life'. Currently in charge of organising social soirees at the luxurious cocktail bar, Archer Street, Katie is one of The Sloaney's busiest social correspondents.
Contact Katie via our Editor: editor@thesloaney.com
Twitter: @katieannlamb
Feature Writers
Natasha Eddery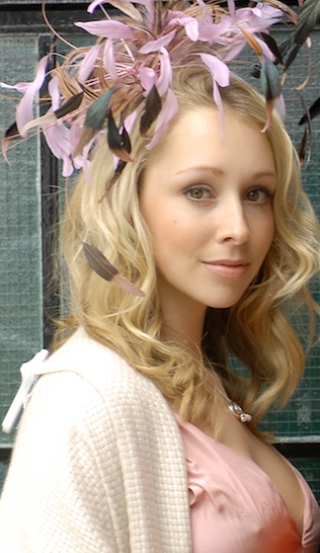 An experienced features journalist, Natasha has a first class honours degree in Film, an MA in Creative and Professional Writing and is also a screenwriter. The daughter of former Champion flat racing jockey, Pat Eddery, she has extensive knowledge of horseracing and her interests span film, culture, fitness and lifestyle.
Contact: natasha.eddery@thesloaney.com
James  Toogood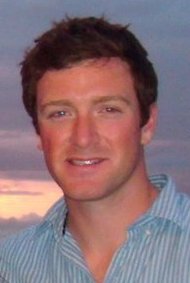 James graduated from Edinburgh University with a First Class Honours Degree and writes occasional features for The Sloaney. A qualified ski instructor, James is also an accomplished hockey player. He has a broad range of interests and particularly enjoys writing about sport, leisure and lifestyle.
Contact: james.toogood@thesloaney.com
Becky Gray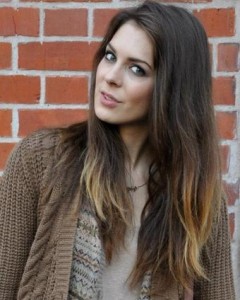 Becky is a model, art graduate and author of leading Irish lifestyle and fashion blog, BeckyDazzler. Becky has also styled shoots for a number of leading publications such as the Irish Times.
Contact Becky here
Charlotte Dainton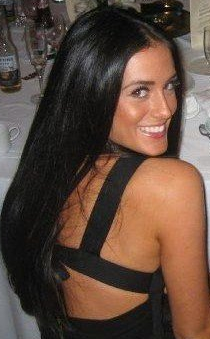 Charlotte is an actress and model who has trained at RADA. She is an occasional contributor to the travel section.  
Sarah Bacon
Sarah has extensive travel knowledge and has visited a number of luxurious holiday destinations in Europe, the Caribbean and United States of America, to name a few. Her writing interests also include beauty, sport and general lifestyle topics. 
Picture coming soon
Cat Gray
Born and bred in Scotland, Cat Gray graduated from the University of Edinburgh in 2010 with a 2:1 in Business Studies. Proud of her roots, Cat covers our Scottish related features and has a particular interest in the arts and entertainment sector. 
Picture coming soon
Food Writer
With an in-depth knowledge of the food industry, it was a natural progression for Oliver to open Butchers Hall. This popular food hall is situated in the heart of the Surrey hills and provides the most marvellous meats and all the accoutrements you desire.
Contact all writers: editor@thesloaney.com
Advertising and Sales
For all queries about advertising opportunities or advertorial features, please email: